Professional Towing and Recovery Services
What We Offer
Alongside general towing and roadside assistance services, we also several offer others, including emergency repairs, car transport services, and many more. Other popular services include: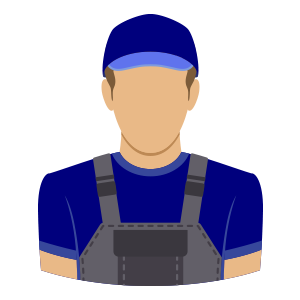 TOWING
Light and Medium Duty Towing
Auto, Motorcycle, Boat, Camper, Equipment & Semis
Short and Long Distance Transport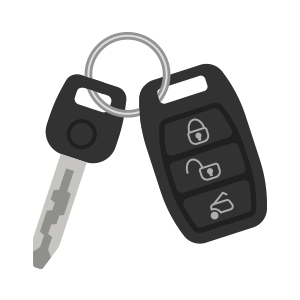 Lockout Service
Locked yourself out of your vehicle? We can help you regain access in no time whatsoever, allowing you to safely continue your journey in a timely manner. No hassle, no problem!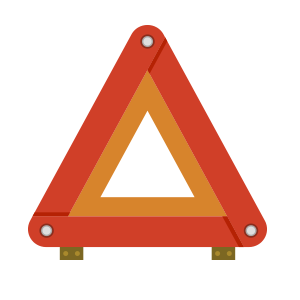 Roadside Assistance
Tire Change
Battery Jump
Fuel Delivery
Whether you've been locked out of your vehicle, require a new tire, fuel delivery, or accident recovery, the team at Finley's Towing and Recovery is here to support you. We understand how stressful these situations can be – so, we're here for you every step of the way, the helping hand when you need it the most.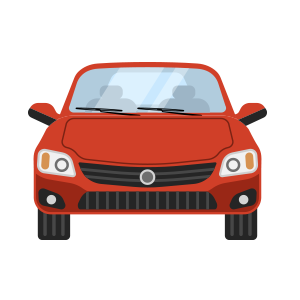 Vehicle Recovery
Police Tow – working with the police to safely tow vehicles, whether for impound, private property, or parking where not permitted.
Private Property Tow – has a vehicle owner parked on your private property and won't move? If so, you can tow away their vehicle to a safe location – it's your property, and if they're blocking your path, sometimes a tow is required. If you're unsure whether or not it's legal, give us a ring and we'll clear up the details!
Accident Recovery – nobody likes or plans to be involved in an accident. However, unfortunately, accidents do happen. It's the way of the world. Despite this, it's reassuring to know that we've got your back, supporting you through the accident recovery process and making it a whole less stressful – you can trust and rely on us.
Have you been towed?
If you have been towed, then you need to bring with you several different documents, including: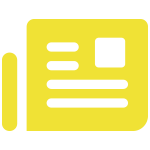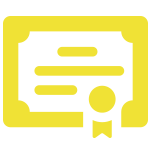 Proof of ownership (registration, title, insurance card)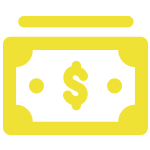 A form of payment (cash or credit card)
It should also be noted that the registered owner must be present for the vehicle to be handed back over. If the owner is not present, then we cannot get you back on the road – so take the time to read all the details to avoid disappointment.
There are numerous reasons why you may have been towed, however, you likely already know. If not, drop us a message or give us a ring and we can help clear up the confusion!
Furthermore, if you have any questions, concerns, or require more information on the towing of your vehicle, then feel free to contact us. We're more than happy to help, helping you get back on the road and back to regular life in no time whatsoever.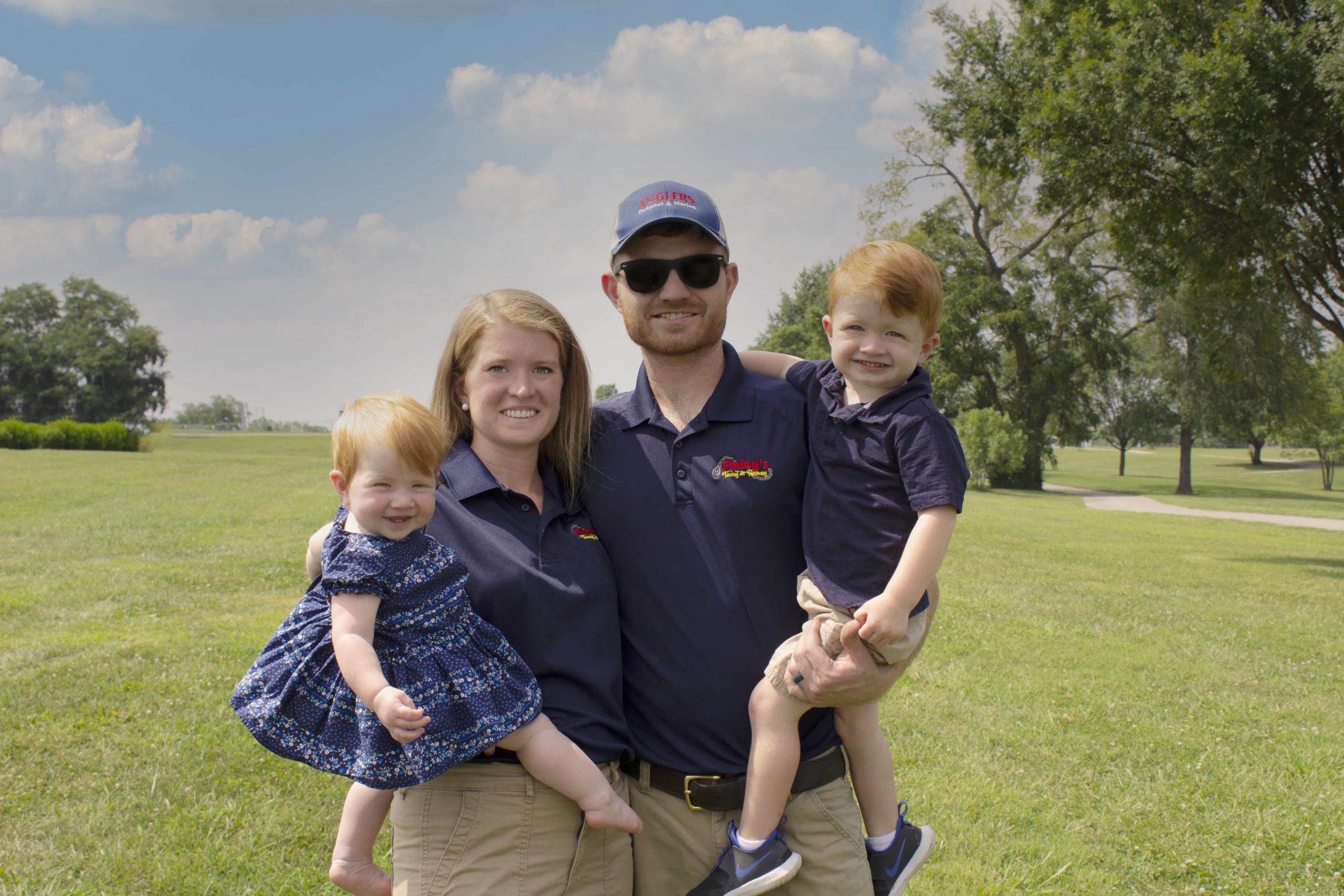 Setting a New Standard in the Towing Industry.
Finley's Towing and Recovery are working towards setting a new standard in the towing industry. Therefore, it is our goal to provide you with the necessary resources, equipment, support, and roadside assistance to get you back on the road not only in record time, but safely, too.
We achieve this through a combination of excellent customer service, quality towing and assistance, general professionalism, and locked out and vehicle recovery services. Whether your vehicle has been towed or you require a tow truck to help you out of a tricky spot – we're here to support you. You can rely on us.
Together as a team, we are working towards this new standard, providing you with a quality, stress-free service that you can trust, whether you've broken down a few streets from home, or if you're miles away and need a much-needed helping hand. We've got you.
We're a Family Owned and Operated Local Business.
Although we're newly established as a tow truck and roadside assistance business in 2021, we have been in the automotive industry for over ten years. Operating our business out of the Central Kentucky area (and also living here), we know how important family is. It comes first, always. As a young family with two children of our own, we understand the importance of getting you back on the road quickly and safely. Therefore, we work around the clock to create a stress-free, straightforward towing and assistance service.
We take great pride in being family-operated, allowing us to provide that personal touch you don't quite get with other, perhaps "bigger" roadside assistance services. So, whether you're after general auto towing, a quick repair job by the side of the road, or perhaps a battery or tire change, we're here to help you when you need it the most.
Meet your driver
Hello, I am Chris. I will be one of the first faces you encounter during your time of need. Whether it be unlocking your car door, changing a flat tire, towing your car to a mechanic or body shop, or perhaps further roadside assistance, I'm here to support you and keep your mind at ease in what is no doubt a stressful situation.
With years of experience in the automotive industry, and the desire to help others, you can rest assured knowing you're in great hands. Hop in the cab, forget your worries, and I'll take you to where you're going with no hassle. Breaking down shouldn't be the end of the world, so we make sure it isn't.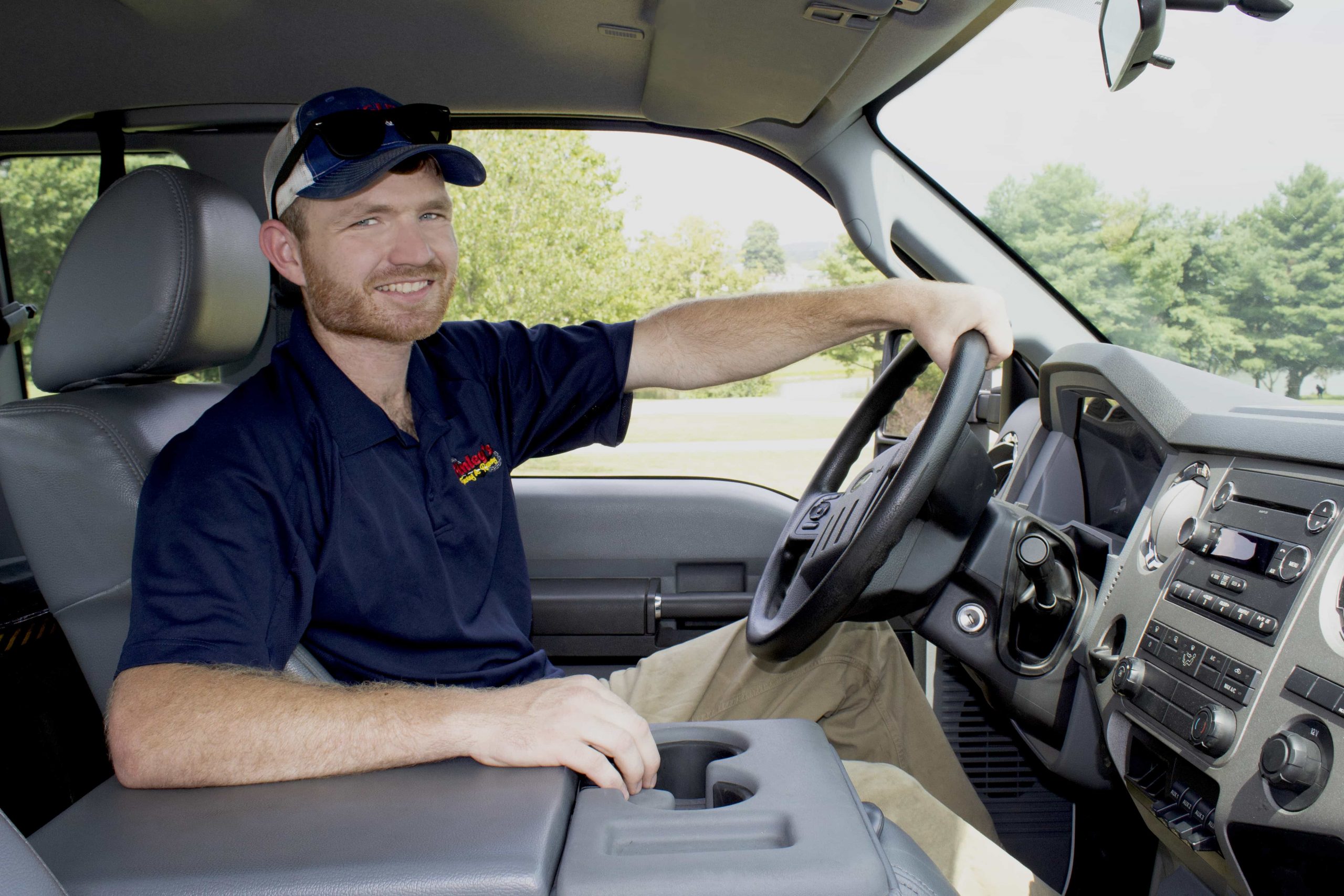 What We Do
The team at Finley's Towing and Recovery offer various different towing and roadside assistance services, including:
General Auto and Motorcycle Towing
Whether you've broken down or need a car moved, we offer light and medium duty towing. We can tow autos, motorcycles, boats, campers, equipment & semis away in a safe and timely manner.
Short and Long Distance Transport
Regardless of whether or not home is ten miles or one hundred miles away, we can get you home safely and quickly. There's nothing worse than being left stranded, but now you needn't worry.
Vehicle Recovery
If you've been involved in an accident, the vehicle recovery process can be stressful and perhaps upsetting. The Finley's Towing and Recovery team simplifies this process, allowing you to relax while we take care of the heavy lifting.
Lockout Service
There's nothing worse than being locked out of your car or vehicle. Instead of waiting around in the cold or flagging down other motorists for help, request roadside assistance from Finley's Towing and Recovery. We'll unlock your vehicle and have you back on your journey in no time whatsoever.
Roadside Assistance
This consists of many of our other services. However, at times, you may just require general roadside assistance. Perhaps you're changing a vehicle part, having an issue changing a tire, or need further automotive advice, whatever it is, we're here to help yo – give us a ring.
Tire Change
Don't have a tire to change or don't know how? Don't worry – we'll be there as soon as possible, making your life a whole lot less stressful. Even if you know how to change a tire, sometimes, doing so is the last thing you want to be doing – let us take over.
Battery Jump
Do you have a flat battery and perhaps either no jumper cables or no other vehicle to get it started? If so, we can help you out, kickstarting your battery, or worst case, towing your vehicle to the nearest automotive shop for further repairs.
Fuel Delivery
Ran out of fuel on your journey? Don't worry! With timely delivery, we can have your car filled up and back on the road in no time whatsoever.
If the service you require is not on the list, do not hesitate to call us – we just might be able to help you out after all!
Medium duty wrecker
Boat need recovered? Or maybe your vacation went a little wrong? Our latest introduction to the fleet, the medium-duty wrecker, can tow boats, campers, fifth wheels, school buses, box trucks, and even semis. That's right – it's the ultimate towing machine. Or at least that's what we call it. We can get you out of the most difficult and stressful situations with ease. 
We'll be there quickly and on hand, towing in a safe, quick, and much-needed manner.